There is drama all around us! Pretty much anytime, anywhere we can find it. Culture grooms us for it. Movies and shows are made for it. Social media revolves around it. Real life, sinful people, brokenness all create it. Drama abounds!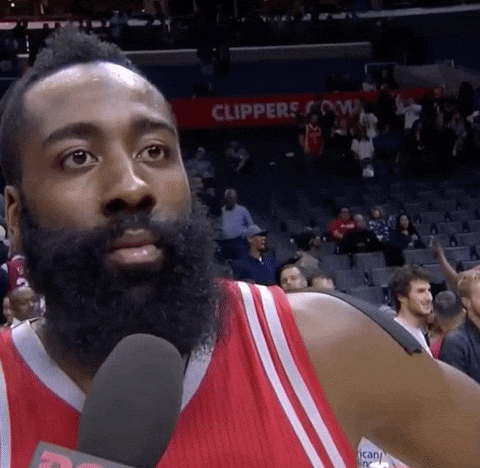 But how do we react to it?

This is where we should differentiate ourselves, as Christians, from the rest of the world around us. Of course the world should get pulled in to the drama! Of course the world should feel the burdens, stresses, emotions, and weight of the drama! The drama around us is real. Some of it is genuinely painful, hurtful, heavy, and emotional.

However, as Christians, here's what I'm realizing we MUST do if we don't want our lives filled with drama all the time...we avert our attention away from the drama and on God. And I'm not even talking about bringing our drama to God (sure, there may be times for that). I am saying we need to make a habit of pulling our eyes/hearts/minds off of things of this world and on to our Holy God.

We need to spend time meditating on His character. We need to spend time thinking about what it will be like to stand before Him one day. What will He say to you? What will you say to Him?

Psalm 46:10 says, "Be still and know that I am God." As I've been in the midst of some silly drama this past week that I found myself so easily sucked into, I was reminded of this verse. For me, it means "Stop! and look at me. Spend time with me. I am in charge here." When this is my mindset, suddenly all of the drama takes a back seat and becomes much more meaningless and has less impact on my life. My mind goes to God and His character. I become more joyful and grateful.

When drama comes your way - and it surely will sometime soon - remember that your response could be to get sucked in and pulled down or you could remove yourself, quote Psalm 46:10, and spend time with God.
1 Comment
Cindy M
- November 20th, 2021 at 9:27pm
Lots of Drama amongst the kids at Wee School. Thanks Joey!